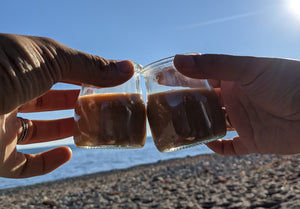 Re-introducing Chai
With a Mauritian twist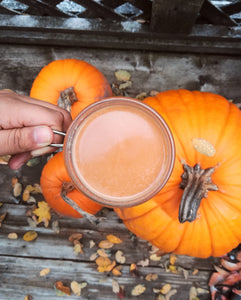 Mo Chai
Mo Chai simply means My Tea. Mo is the Mauritian creole for My and Chai is simply Tea in Hindi. Being from a diverse Ethnical background and the beautiful Island of Mauritius, drinking tea is what we grow up with. When i moved to Canada it was hard to find tea like back home so I would bring my tea from home and mix the spices every morning.
After 4 years of mixing my own blend tea, I decided why not let other people get the joy and serenity that comes with drinking Chai, so I created Mo Chai. For all those people who miss home and those that wanna discover the Mauritian taste, Let's Chai with Mo Chai!!!
MO GÂTO
We want to share our Mauritian inspired baked goods in Canada.
Our specialty Napolitaines is a unique cookie from Mauritius and they come in many different flavors that would make anybody crave them
Discover us
Feel the warmth of home with, Chai Lakaz.